Our Mission
Enabling UT Austin student startups to change the world.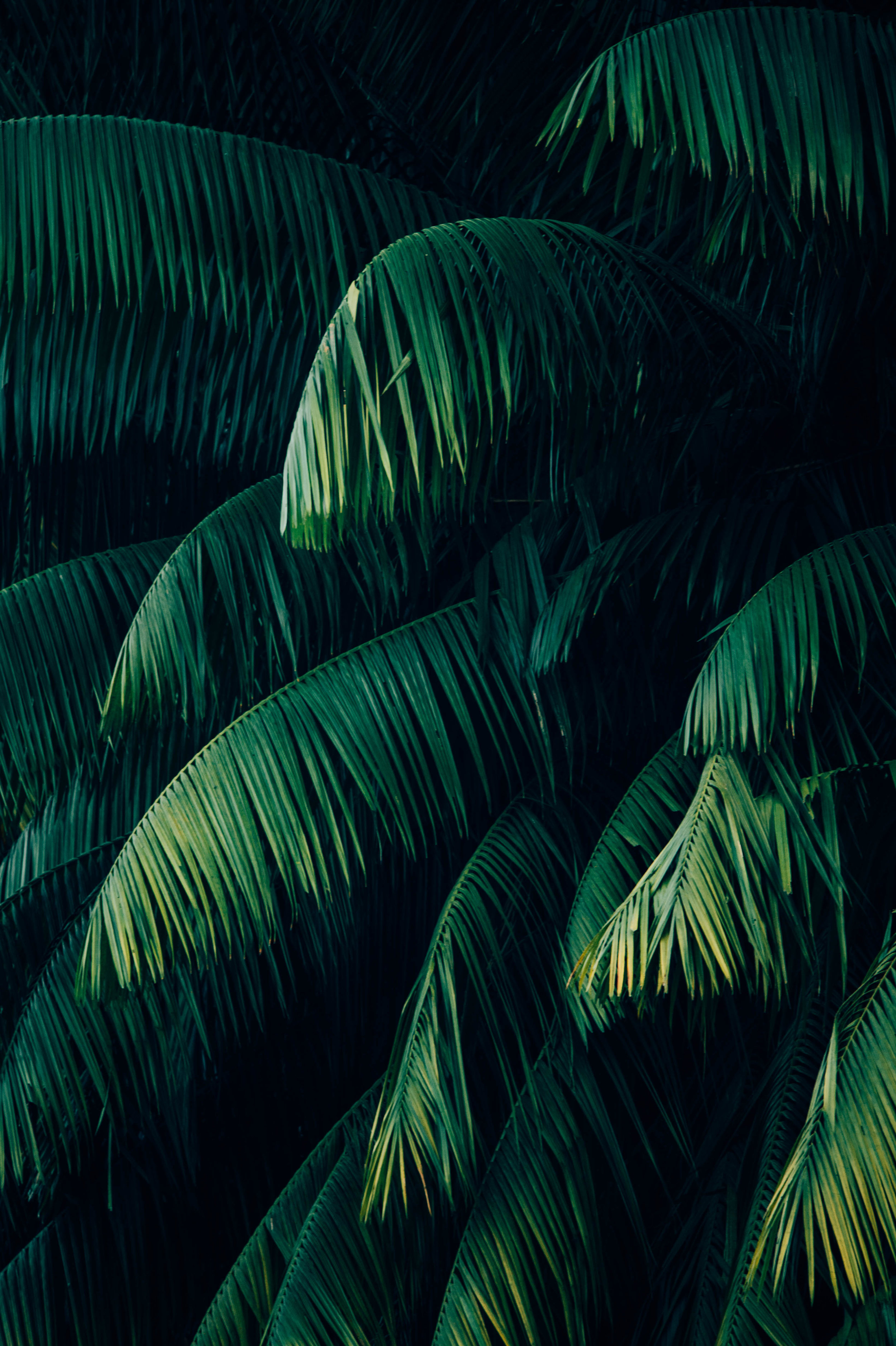 Genesis brings students and alumni together to live out UT Austin's mission statement: what starts here changes the world.
Built on a proven Venture Capital model, alumni and students work side by side in a powerful, hands on partnership to find deals, conduct due diligence, and invest real money in real startups founded by their peers.
Genesis is open to every student across UT Austin: all 50,000+ Undergraduate, Masters, and PhD students pursuing any degree are eligible to apply for funding or a role on the investment team.
Through Genesis, students are enabled to start their companies, build prototypes, and experience learning both sides of the investment table.
Because of Genesis, UT has a platform to attract and develop the best and brightest students around the world, and Austin has a powerful engine to drive economic development in Texas.
Learn more about how Genesis works for startups and students:
Our 2018 contributions to the mission
Interested in learning more about the people who lead Genesis efforts?